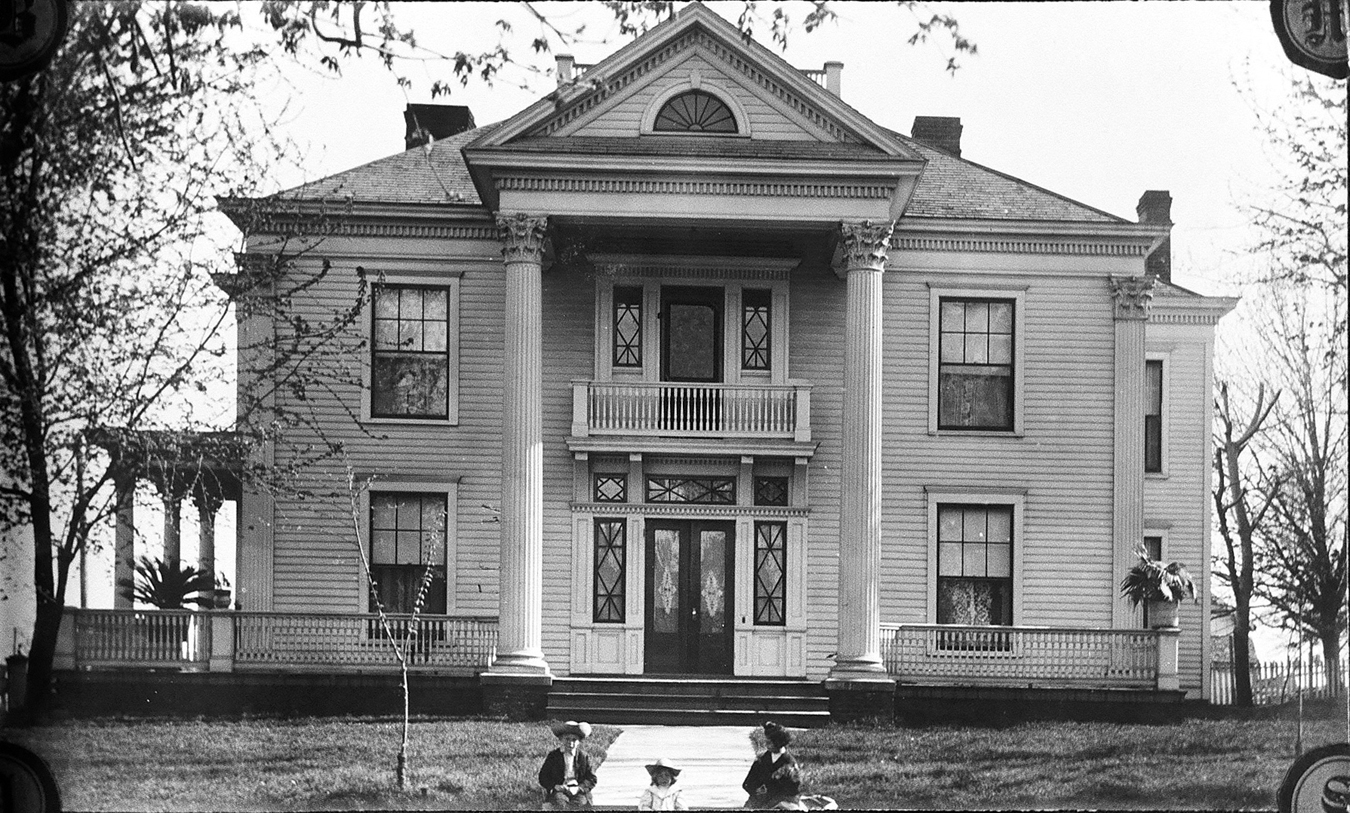 Please select the tab that applies to your project, and fill out the required fields.
Add any additional information you feel is relative to your project objectives. Once completed, click on the "SUBMIT" button.
If your project involves multiple elements (windows, doors, roof, etc.), you must contact the HDC office for assistance.
New Construction
Residential New Construction
Residential Design Guidelines, Part IV, Section 12
Residential Additions and Accessory Buildings
Residential Doors and Entryways
Cornices and Friezes
Masonry
Windows
Wood Siding
Roof, Roof Forms, Roof Features
Synthetic Siding
Architectural Materials
Architectural Details
Shutters
Porches